Accession to the EU: 2004
Accession to the Council of Europe: 1991
Surface area: 312 685 km2
Population: 37,96 million inhabitants (2020)
Capital city: Warsaw (2,2 Million inhabitants)
Official languages: Polish
Listen to Polish
Currency: Zloty
Political system: Republic
Head of state: Andrzej Duda re-elected July 12, 2020
Head of government: Mateusz Morawieck Premier minister reappointed on November 15, 2019
Internqtionl code: + 48
National holiday: May 3 (anniversary of the constitution of 1791)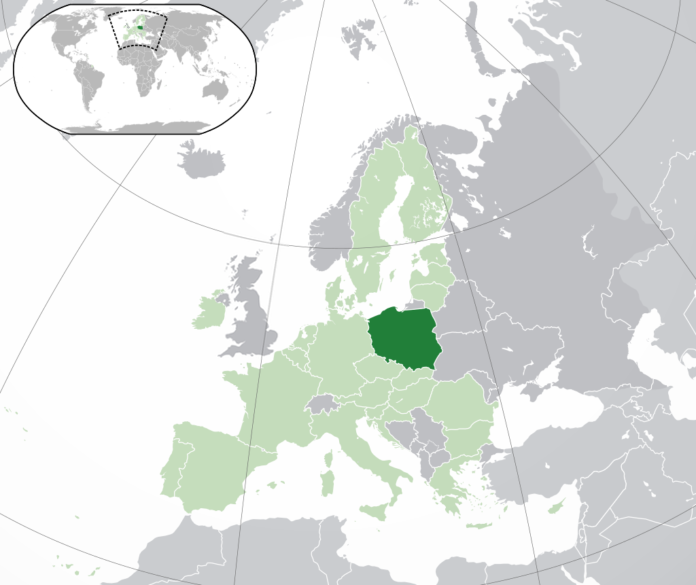 History
Krakow
John-Paul II
Lodz Film School
Did you know?
You might also want to read
History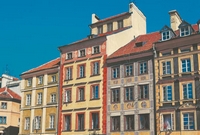 Poland boasts more than 1,000 years of history. After a period of great splendour, the State became weak and saw its territory broken up in the late 18th century between Russia, Prussia and Austria. Poland disappeared in 1815, leaving behind a reduced "Kingdom of Poland" under Russian domination.
Old town, Warsaw © Polish National Office of Tourisme
1918 The independence of the country is once again proclaimed.
1923 Following battles and insurrections, the country's borders are confirmed with Germany and the USSR.
1939 The German army launches a surprise invasion of the country. The Red Army does the same thing. The Soviets and the Germans divide up most of the country's territory among themselves. From 1941 onwards, only the German army occupies Poland.
1945 A provisional government is set up. The Potsdam agreements establish the new borders of the country: the Oder-Neisse line separates Poland and Germany and huge amounts of territory are transferred to the USSR.
1947 The Communist Party takes power.
1956-1976 Revolts break out with the aim of obtaining greater liberty and better living conditions.
1980 The independent trade union Solidarnosc (Solidarity) is created by Lech Walesa. One year later, a state of war is declared and Solidarnosc is forced underground.
1989 Solidarnosc is legalised once again and wins the first free elections.
1990 Lech Walesa becomes President of the new Republic. Its first task is to ensure the transition towards democracy and multi-party politics, as well as introducing a market economy.
1995 Lech Walesa's successor is Kwasniewski.
1999 Poland joins NATO.
2004 Poland joins the European Union.
2005 Parliamentary and presidential elections. The party Conservative Rights and Justice win and Lech Kaczynski becomes president.
2006 Lech Kaczynski nominates his brother Jaroslaw Kaczynski to the head of government.
2007 The liberal party of the civil platform wins the parliamentary elections. Donald Tusk become s Prime Minister.
2010 Bronislaw Komorowski becomes Head of state. 

2014 : Donald Tusk becomes the president of the european council
Krakow
John-Paul II
Lodz Film School
Did you know?
You might also want to read