Accession to the EU: 2004
Accession to the Council of Europe: 1990
Surface area: 93 036 km2
Population: 9.77 million inhabitants (2020)
Capital city: Budapest (1,7 million inhabitants)
Official languages: Hungarian
Listen to Hungarian
Currency: Euro
Political system: Republic
Head of state: Katalin Novák – President of the Republic since 10 May 2022
Head of government: Viktor Orban, Prime Minister re-elected on April , 2018
International code: + 36
National holiday: 20 August
The Hungarian members of the European Parliament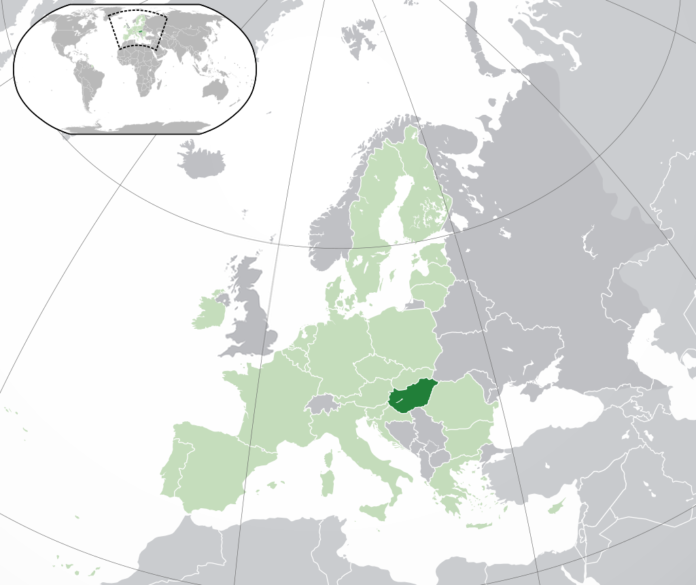 History
Budapest
Hungarian Cuisine
Frantz Liszt
Did you know?
You might also want to read
History

Despite the Turkish invasions and domination by the Habsburgs, Hungary is the only country of all the Eastern European nations which has enjoyed an uninterrupted existence, ever since its creation by Saint Stephen in the year 1000.
Chain bridge, Budapest © Hungarian National Tourist Office
1848-1849 War of independence against the Austrian Empire, which ended in 1849 with the defeat of the Hungarian revolutionary army.
1867 The Austro-Hungarian compromise: Austria becomes Austria-Hungary.
1914 Austria-Hungary joins the war on the side of the German Empire.
1919 Admiral Horthy is appointed as regent by the Hungarian Parliament.
1920 Signing of the Trianon peace treaty at Versailles. Hungary loses two-thirds of its territory and half of its population.
1941 Hungary joins the Reich in its attack against the USSR.
1944 The Germans force Admiral Horthy to resign.The Wehrmacht occupies Hungary.
1945 Hungary is liberated by the Red Army. The borders Hungary held in 1920 are restored.
1947 The communists take power.
1953 Imre Nagy becomes head of government and launches a policy of liberalisation.
1956 A revolution breaks out in Budapest, with the demonstrators demanding free elections and that their country leaves the Warsaw Pact. The Red Army launches a bloody repression of the Hungarians' democratic and liberal ambitions.
1956-1988 Janos Kadar is appointed to the head of the Hungarian Communist Party. A period of political repression and economic liberalisation begins.
1989 The Hungarian Communist Party dissolves itself.
1990 First free elections in more than 40 years. Hungary joins the Council of Europe.
1999 Hungary becomes a member of NATO.
2004 Hungary joins the European Union on May 1st.
2006 The Socialist Party (MSZP) wins the parliamentary elections with its candidate Ferenc Gyurcsany, who becomes Prime Minister.
2009 Prime Minister Gyurcsány resigns after a no-confidence vote.Gordon Bajnai becomes prime minister on March 29th.
2010 Dr. Pál Schmitt (Fidesz) becomes Head of state, Viktor Orbán (Fidesz) is elected as Head of government.
2011 Hungarian presidency of the council of the european union
Budapest
Hungarian Cuisine
Frantz Liszt
Did you know?
You might also want to read