Accession to the EU: 2007
Accession to the Council of Europe: 1992
Surface area: 110 993 KM²
Population: 6.95 million inhabitants (2020)
Capital: Sofia (1.18 million inhabitants)
Official language: Bulgarian
Listen to Bulgarian
Currency: Lev
System of government: Republic
President : Roumen Radev, re-elected on 21 November 2021
Head of government: The Bulgarian Parliament has approved the appointment of the new Prime Minister, Nikolay Denkov, on 6 June 2023.
International code: + 359
National holiday: March 3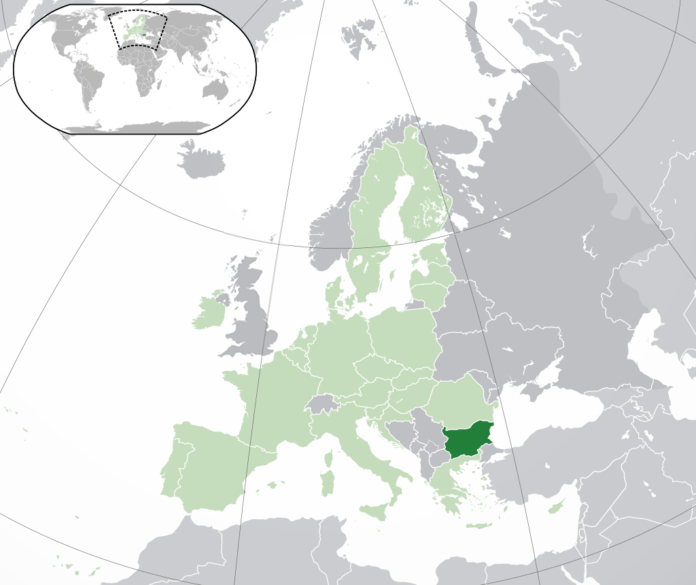 History
Veliko Tarnovo
The Rila Monastery
The Bulgarian Voices
Did you know?
You might also want to read
History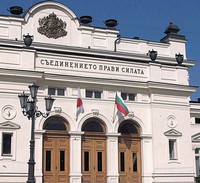 In March 1878, with Russian assistance, Bulgaria finally threw off five centuries of Turkish domination. The San Stephano treaty consequently led to the birth of an independent Greater Bulgaria. Worried about the increasing influence of Russia in the Balkans, the major powers nevertheless chose to once again reduce Bulgaria's territory at the conference of Berlin in July 1878. This humiliation largely explained Bulgaria's subsequent foreign policy and its choice of allies (Russia and Germany) up until 1945, with its aim being to recover the San Stephano borders.
National assembly © Commission européenne
1944 The Red Army enters Bulgaria.
1946 Abolition of the monarchy and proclamation of the Bulgarian Republic.
1946-1992 Bulgaria, a communist dictatorship, is the country of Central Europe most loyal to the USSR.
1992 When the communist regime falls, Bulgaria is the last country to free itself, with opposition to communism being poorly coordinated.
1992-1997 Bulgaria hesitates between close links with Russia and Serbia or moving closer to the European Union. Reforms are slow-coming.
1994 Economic crisis: the former Communist Party wins the parliamentary elections.
1996-1997 The crisis becomes more serious. Supporters of total liberal economic reform win both the presidential and parliamentary elections.
1997-2000 Bulgaria obtains aid from the IMF and begins negotiations to join the European Union.
2001 The former King Simeon II becomes Prime Minister.
2004 Bulgaria joins NATO.
2007 Bulgaria joins the European Union.
2009 27.07.2009 Boyko Borisov becomes Head of Government of a minority government after the electoral victory of the GERB.
Veliko Tarnovo
The Rila Monastery
The Bulgarian Voices
Did you know?
You might also want to read