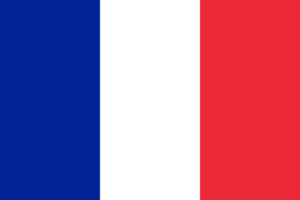 Accession to the EU: 1957 founder member
Accession to the Council of Europe: 1949 founder member

Surface area: 550 000 km2
Population: 67,29 million inhabitants (2020)
Capital city: Paris (9,8 million inhabitants)
Official languages: French
Listen to French
Currency: Euro
Political system: Republic
Head of state: President Emmanuel Macron reelected the 24 th April 2022.
Head of government: Prime Minister Elisabeth Borne since May 20, 2022.
International code: + 33
National holiday: July 14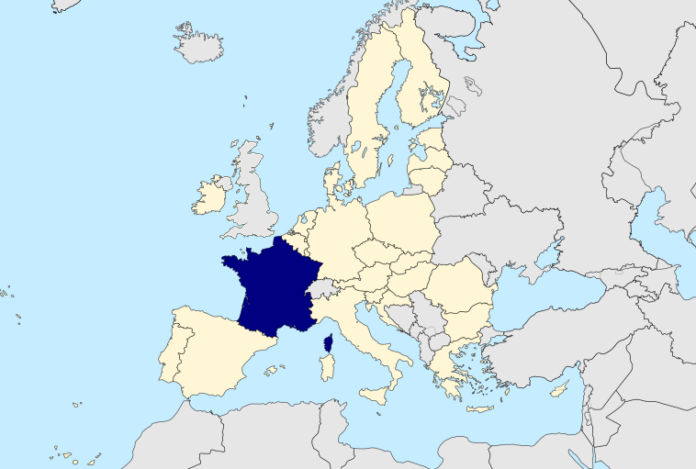 History
Strasbourg
Cinema
Tourism
Did you know?
You might also want to read
History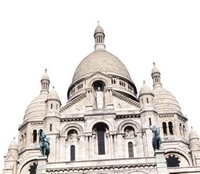 Following the crowning of Charlemagne in 800, and throughout the Hundred Years War and the reign of Louis XIV, France had gradually taken shape as a country, culminating in its true nationhood during the revolution of 1789.
Sacré Coeur, Paris © Maison de la France
1789 French Revolution: the Bastille is seized on July 14, followed by the Declaration of the Rights of Man and of the Citizen.
1804 Napoleon becomes the Emperor of France. Creation of the First Empire.
1814 End of the Napoleonic wars. Restoration of the monarchy by Louis XVIII.
1848 Proclamation of the Second Republic.
1852 Coup d'etat by Napoleon Bonaparte: start of the Second Empire (1852-1870).
1870 The Franco-German war ends with defeat for France: proclamation of the Third Republic.
1914 France enters the First World War.
1919 The Treaty of Versailles returns Alsace and Lorraine to France.
1939 The United Kingdom and France declare war on Germany.
1940 Marshal Pétain signs the armistice.
1940 General de Gaulle's "Appeal of June 18".
1946 The Fourth Republic is adopted by referendum.
1949 France becomes a founding member of NATO.
1950 On May 9, Robert Schuman proposes to create the European Coal and Steel Community (ECSC).
1957 France becomes a founding member of the EEC.
1958 Start of the Fifth Republic. De Gaulle is elected President of the Republic.
1968 "May 1968" crisis: beginning with discontent among students, this upheaval ends up paralysing the whole of France.
1995 Jacques Chirac is elected President of the Republic, and takes over from François Mitterrand.
2001 Signing of the Treaty of Nice.
2002 Jacques Chirac is re-elected as President of the Republic with more than 80% of the vote in a head-to-head against the leader of the extreme right, Jean-Marie Le Pen.
2005 The French declined the European Constitution by referendum.
2007 French presidency of the council of the european union.
Strasbourg
Cinema
Tourism
Did you know?
You might also want to read