Accession to the EU: 1957, founding member
Accession to the Council of Europe: 1949
Surface area: 41 528 km2
Population: 17,41 million inhabitants (2020)
Capital city: Amsterdam (1,1 million inhabitants)
Official languages: Dutch
Listen to Dutch
Currency: Euro
Political system: Constitutional Monarchy
Head of state: King Willem-Alexander, since April 30, 2013
Head of government: Mark Rutte, since 14th October 2010
International code: + 31
National holidays: April 27, May 4-5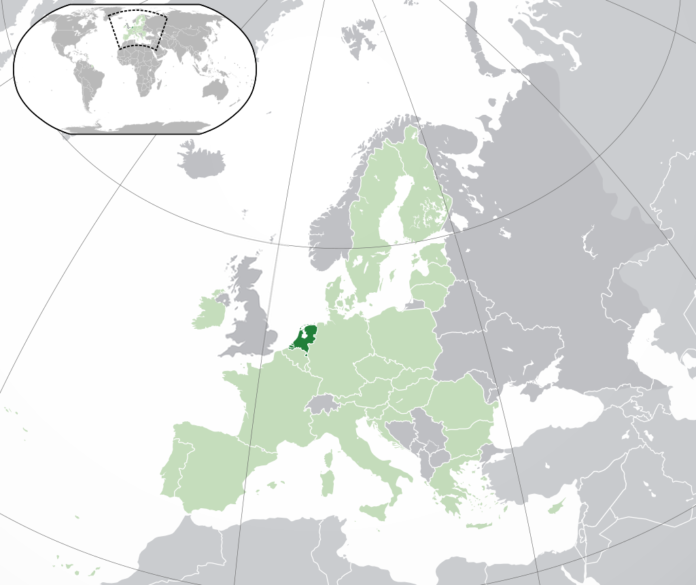 History
Amsterdam
Flower Markets
Van Gogh
Did you know?
You might also want to read
History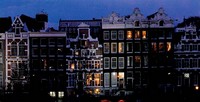 The history of the Netherlands has been closely linked to that of Belgium and Luxembourg, which were grouped together as the "United Provinces". Long dominated by the Dukes of Burgundy and subsequently by the Spaniards, William of Orange achieved recognition for the sovereignty of the United Provinces in 1648 after numerous conflicts . This marked the beginning of a long period of prosperity, which saw the rise of Dutch hegemony on the oceans during the 17th century. However, conflicts between the provinces eventually led to their decline. France occupied the Netherlands in 1795, and in 1810 the country was annexed by Napoleon's Empire.
Amsterdam © Dutch tourist office
1815 Fall of Napoleon. At the Congress of Vienna, the Netherlands obtains independence, with the Northern Netherlands and the Southern Netherlands being grouped together.
1815 Willem Frederik becomes King under the name William I. The House of Orange has remained in power up to the present day.
1830 The Southern Netherlands breaks away to form a new State: Belgium.
1914-1918 Neutrality during the First World War.
1940-1945 German occupation: the Queen and the government move to England.
1948 After a 50-year reign, Queen Wilhelmina abdicates in favor of her daughter Juliana.
1949 Creation of the Benelux economic union, including the scrapping of customs barriers between the Netherlands, Belgium, and Luxembourg.
1949 The Netherlands abandons its policy of neutrality and becomes a founding member of NATO.
1949 Start of the period of decolonisation: Indonesia is granted independence, followed by Surinam in 1975. The Netherlands' Antilles (off the coast of Venezuela), remains a colony, but gains autonomous powers.
1960s-1970s Growth of protest movements. The country becomes a pioneer where social issues are concerned
1980 Queen Juliana abdicates in favour of her daughter Beatrix.
1992 Signing of the Maastricht treaty, which sets up the European Union.
1997 Signing of the Treaty of Amsterdam.
2000 The lower chamber votes for a law authorising homosexuals to marry and to adopt children. Euthanasia is legalised.
2002 Pim Fortuyn, the leader of the far right, is assassinated just before the parliamentary elections, resulting in a wave of tension and agitation throughout the country. His party comes in second in the elections.
2005 The Dutch parliament declines the constitutional treaty after the negative referendum in the Netherlands.
2007 Coalition between the Christian-Democrats (CDA), the Social-Democrats (PvdA), and the Christ-Unity (CU), with Jan Peter Balkenende as Prime Minister.
2010 Rupture of the coalition. During the reelections in June, Mark Rutte becomes Head of government of a minority coalition between the VVD and the CDA. 
Amsterdam
Flower Markets
Van Gogh
Did you know?
You might also want to read