Accession: 1957, founding member
Accession to the Council of Europe: 1949
Surface area: 2 586 km2
Population: 626 000 inhabitants (2020)
Capital city: Luxembourg (112 000 inhabitants)
Official languages: Luxembourgish, French, and German
Currency: Euro
Political system: Constitutional Monarchy
Head of state: Grand Duke Henri, since 2000)
Head of government: Xavier Bettel, appointed December 4th, 2013
International code : + 352
National holiday: June 23
The Luxembourg members of the European Parliament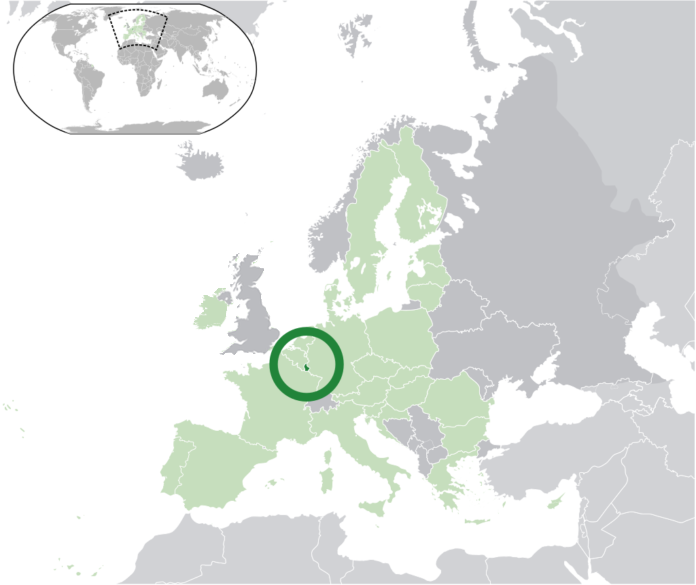 History
Luxembourg
Pierre Werner
Castles
Did you know?
You might also want to read
History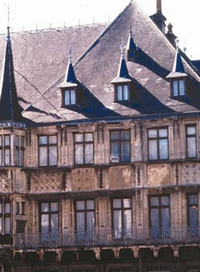 Luxembourg was founded in the 10th century by Count Sigefroi. Since then, Luxembourg has constantly changed hands among the major European powers, being dominated in turn by the Netherlands, Spain, Austria, and France.
Palace of the Grand Dukes, Luxembourg © Tourist Office Luxembourg
1815 The Congress of Vienna sets up the Grand Duchy of Luxembourg, but this continues to be attached to the Netherlands, as the 18th province.
1839 The Treaty of London confirms Luxembourg's independence, granted by the Congress of Vienna, while at the same time resolving the situation between Belgium and the Netherlands. It is at this stage that the country takes on its current form.
1840-1849 Luxembourg is under the administration of William II.
1867 The Treaty of London guarantees the permanent independence of a neutral Luxembourg.
1868 Luxembourg adopts a Constitution.
1890 End of the personal union between the Netherlands and Luxembourg. The crown passes to Adolf of Nassau.
1914-1918 / 1940-1944 Luxembourg is occupied by German troops.
1944 The Benelux union is created by the governments of Belgium, the Netherlands, and Luxembourg.
1949 Luxembourg abandons its neutral status.
1949 Luxembourg becomes a founding member of NATO.
1957 Along with five other European nations, Luxembourg sets up the EEC.
1964 The crown passes from the Grand Duchess Charlotte of Luxembourg to her son Jean.
1995 Jacques Santer becomes the President of the European Commission.
2000 Grand Duke Jean abdicates in favour of his eldest son, Henri.
2009 The Christian Social People's Party (CSV) wins the elections, providing a new term of office for Prime Minister Jean-Claude Juncker, who had already been elected in 1995, 1999, and in 2004.
2014 Jean-claude Juncker becomes president of the european commission
Luxembourg
Pierre Werner
Castles
Did you know?
You might also want to read