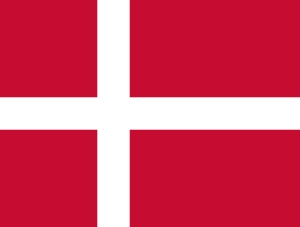 Accession to the EU: 1973
Accession to the Council of Europe: 1949
Surface area: 43 094 km2
Population: 5,82 million inhabitants (2020)
Capital city: Copenhagen (1,1 million inhabitants)
Official languages: Danish
Listen to Danish
Currency: Danish krone
Political system: Constitutional monarchy
Head of state: Queen Margrethe II (since 1972)
Head of government:

Mette Frederiksen since June 26, 2019

International code : + 45
National holiday : June 5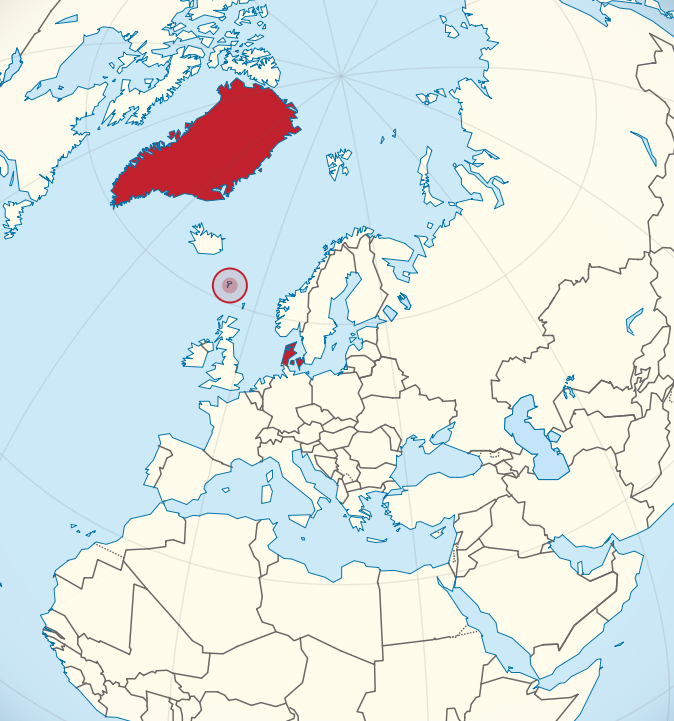 History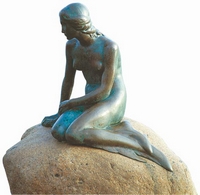 During the 9th century Denmark was characterized by the presence of the Vikings, who set out westward to conquer territory in England. Denmark fought a number of wars against its neighbours, and in particular against Sweden. In the 19th century however, new conflicts erupted, this time with its southern neighbour, Germany.
Little Mermaid, Copenhagen © The Danish Tourist Board (DTB)
1864 Prussia and Austria go to war against Denmark to prevent it from annexing the province of Schleswig. Denmark loses the duchies of Schleswig and Holstein, representing almost 20% of its territory.
1914-1918 Denmark remains neutral during the First World War.
1920 Following the Treaty of Versailles, two plebiscites are organized concerning the return of Schleswig. Northern Schleswig votes for, and Southern Schleswig against. Finally, only Northern Schleswig rejoins Denmark.
1939 Denmark signs a nonaggression pact with Nazi Germany.
1940 Despite this, German troops still invade the country.
1944 Following a national referendum, Iceland breaks away from Denmark and declares independence.
1949 Denmark joins NATO.
1953 The new constitution is adopted. A unicameralparliament, the Folketing, is established.
1973 Denmark joins the EEC.
1979 Greenland achieves autonomy from Denmark and in 1985 decides to leave the European Community following a referendum.
1992 The Danes reject the Maastricht treaty.
1993 The Danes ratify the Maastricht treaty by a small majority during a second referendum.
2000 The Danes refuse to join the Euro following a new referendum.
2001 Anders Fogh Rasmussen becomes Prime Minister and forms a government comprised of the Liberal Party and the Conservative Party.
2005 The Prime Minister Fogh Rasmussen became leader of the coalition between the liberal party and the conservative party.
2009 Anders Fogh Rasmussen becomes the Secretary-General of NATO. He is replaced by Lars Løkke Rasmussen, his former finance minister.
Copenhagen
Hans Christian Andersen
Lars Von Trier
Did you know ?
You might also want to read