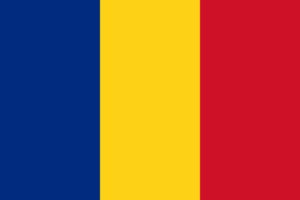 Accession to the EU: 2007
Accession to the Council of Europe: 1993
Surface area: 238 391 km²
Population: 19.32 million inhabitants (2020)
Capital: Bucharest (2 million inhabitants)
Official language: Romanian
Listen to Romanian
Currency: Romanian Leu
System of government: Republic
Head of state: Klaus Johannis , president re-elected November 24th, 2019.
Head of government: Marcel Ciolacu Prime Minister since 13 june 2023
International code: + 40
National holiday: December 1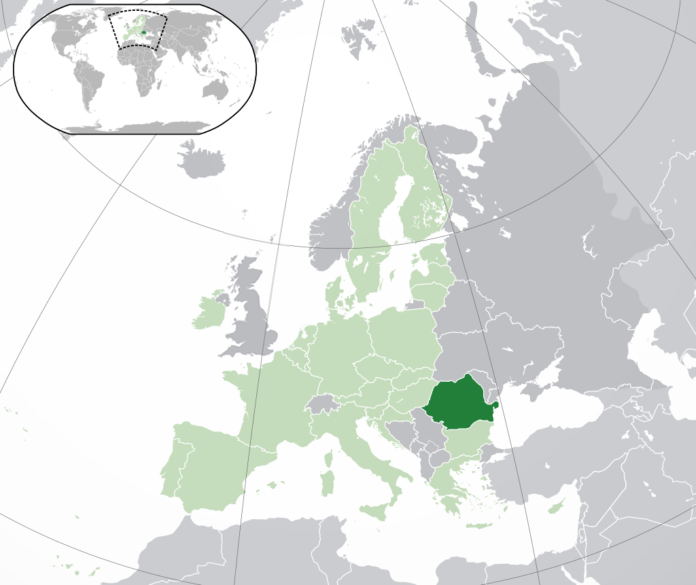 History
Bucharest
The Danube Delta
Brancusi
Did you know?
You might also want to read
History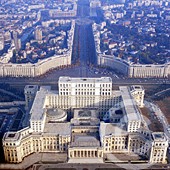 Romania can trace its origins back to the ancient Dacia, created in the Roman province by Emperor Trajan in 106 AD. The Romanian people were only united in the 19th century, after having lived under the domination of various powers (Turkey, Russia and Austria-Hungary).
The Parlement © European Commission
1859 Creation of a national state through the union of Walachia and Moldavia, two autonomous principalities which had existed in the region since the Middle Ages.
1878 Participation in the Russo-Turkish conflict leads to the complete independence of Romania, recognised by the Treaty of Berlin.
1916 Romania joins the war on the Allies' side.
1919-1920 The treaties of Saint-Germain and Trianon lead to the birth of a greater Romania which now includes Dobroudja, Bessarabia, Bucovina and Transylvania.
1940 Following an ultimatum, the USSR annexes Bessarabia and northern Bucovina. Under pressure from the Axis powers, Romania transfers northern Transylvania to Hungary and southern Dobroudja to Bulgaria.
1941 The Romanians enter the war on the side of Germany against the USSR.
1946 The Romanian communists seize power and Romania becomes a socialist republic.
1947 Peace treaty signed in Paris. Romania retains only Transylvania.
1965-1989 Nicolae Ceausescu is in power. In 1968, he condemns the Soviet intervention in Czechoslovakia. A dictatorship is established from the early 1970s onwards.
1989 The dictatorship is overthrown after a violent insurrection supported by the army. Ceausescu and his wife are judged and executed summarily.
1990 The National Salvation Front wins the first multi-party elections. Ion Iliescu becomes the president of the republic. He is elected in 1992 and re-elected in 2000.
1993 Romania joins NATO.
2004 Traian Băsescu becomes president of Romania.
2007 Accession to the European Union.
2007 Traian Băsescu is confirmed in his office.
2008 the Social-Democratic Party, which forms a coalition with the Conservative Party, wins the legislative elections. Emil Boc (PDL, Social-Democratic Party) becomes Head of government.
2009 Traian Băsescu is again confirmed in his office. 
Bucharest
The Danube Delta
Brancusi
Did you know?
You might also want to read