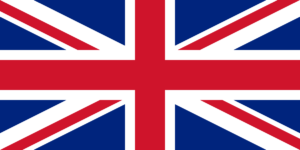 Accession to the EU: 1973
Accession to the Council of Europe: 1949
Surface area: 243 305 km2
Population: 64,31 million inhabitants (2014)
Capital city: London (7,6 Million inhabitants)
Official languages: English
Listen to English
Main religion: Anglicanism
Currency: Pound Sterling
Political system: Constitutional Monarchy
Head of state: King Charles III
Head of government: Rishi Sunak Prime Minister since 24 October 2022
International code: + 44
National holiday: June 14 (official anniversary of the queen)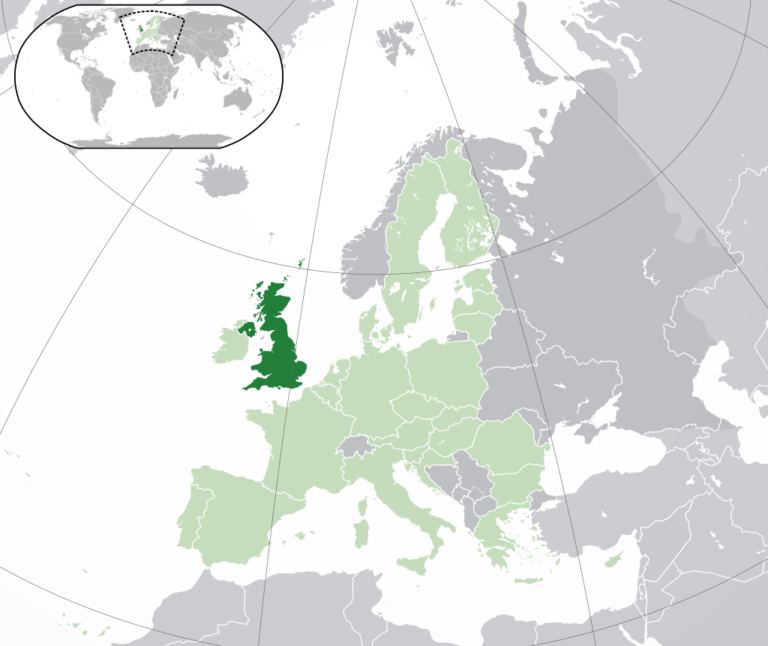 History
London
Joanne Kathleen Rowling
Rugby
Did you know?
You mignt also want to read
History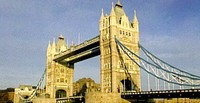 The Hundred Years War against France during the 14th century was a major event in British history. This led to a civil war, referred to as the War of the Roses, which saw the House of York fighting against the House of Lancaster, and which weakened the power of the English aristocracy.
The Tower Bridge, London © Britain on view.com
1801 Act of Union between Great Britain and Ireland: creation of the United Kingdom.
1837 Queen Victoria becomes queen at the age of just 18.
1854 The United Kingdom participates in the Crimean War along with France, under the rule of Napoleon III.
1901 Edward VII becomes king.
1904 Signing of the "Entente Cordiale" with France.
1907 Signing of the Triple Entente with France and Russia.
1914 The United Kingdom declares war on Germany.
1922 The United Kingdom of Great Britain and Ireland become the United Kingdom of Great Britain and Northern Ireland.
1931 Official creation of the Commonwealth, which is based on free co-operation between the countries of the former British Empire. All of the Member States acknowledge allegiance to the monarch of the United Kingdom
1937 Crowning of King George VI.
1939 The United Kingdom enters the Second World War alongside France and Poland.
1949 The United Kingdom is a founding member of NATO.
1952 Elizabeth II becomes Queen, following the death of her father, George VI.
1973 The United Kingdom joins the EEC.
1990 Prime Minister Margaret Thatcher resigns and is replaced by John Major.
1997 Tony Blair's Labour Party wins the general elections.
2007 Gordon Brown, member of the Labour Party, wins against his rival Tony Blair, head of the government and fellow Labour Party member.
2010 David Cameron of the Conservative Party becomes Prime Minister. 
2019 Boris Johnson was appointed Head of Government.
2020 The UK leaves the European Union (Brexit). 
2022 Liz Russ was appointed Head of Government.
London
Joanne Kathleen Rowling
Rugby
Did you know?
You mignt also want to read