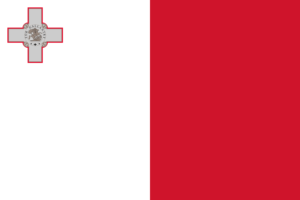 Accession to the EU: 2004
Accession to the Council of Europe: 1965
Surface area: 316 km2 for the 3 islands (Malte, Gozo, Comino)
Population: 515 000 inhabitants (2020)
Capital city: Valletta (6,315 inhabitants)
Official languages: Maltese and English
Listen to Maltese
Currency: Euro (since January 2008)
Political system: Republic
Head of state: Marie-Louise Coleiro Preca (since 2014)
Head of government: Robert Abela since January, 13th, 2020
International code: +356
National holiday: September 21
The Maltese members of the European Parliament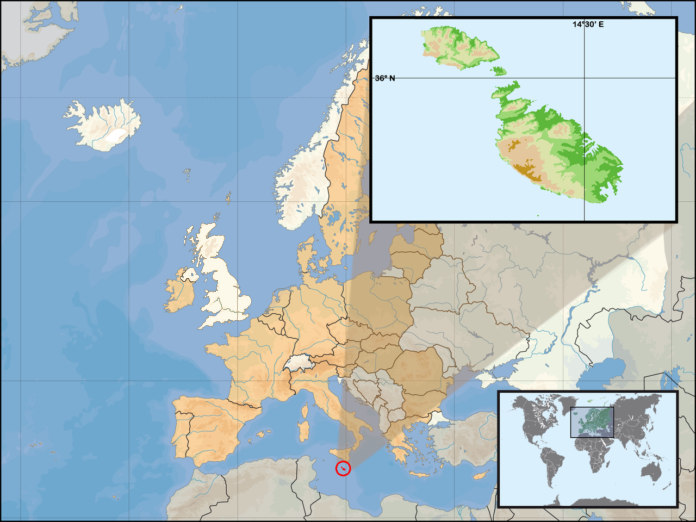 History
Valetta
Megaliths
The Order of Malta
Did you know?
You might also want to read
History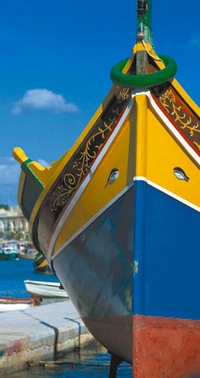 As a strategic crossroads between Europe and Africa, located in the center of the Mediterranean Sea, Malta was occupied by the British in 1799 and officially became a colony of the British Empire in 1814.
OT Malte
1849 A constitution is introduced by the colonial authorities, establishing the Anglo-Saxon parliamentary system, which gradually leads to Maltese self-government. This experience of power leads to the emergence of the two main current political parties: the Nationalist Party and the Labour Party.
1962 A majority of electors votes for pro-independence parties, and a conference for independence gets underway.
1964 Following a referendum, independence is granted by Great Britain. Malta becomes a Constitutional Monarchy.
1974 The constitution is partially amended and Malta becomes a Republic. The first President is Anthony Mamo
1979 The last British forces leave the island and Malta reaffirms its status as an independent and neutral State, refusing all foreign interference.
1990 Malta requests to join the European Economic Community, at the initiative of the Nationalist Party (center-right, pro-European), which was in power at the time.
1996 The Labour Party comes to power and decides to freeze the pre-membership phase.
1998 The Nationalist Party wins new elections and reactivates the application to join the European Union.
2000 The European Union opens negotiations with Malta.
2003 The Nationalist Party is re-elected.
2004 Malta joins the European Union.
2008 Adoption of the Euro. 
2008 The national party wins the legislative elections. Lawrence Gonzi rests as Prime Minister. 
2009 George Abela becomes Head of state. 
Valetta
Megaliths
The Order of Malta
Did you know?
You might also want to read