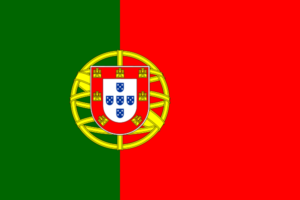 Accession to the EU: 1986
Accession to the Council of Europe: 1976
Surface area: 92 072 km2
Population: 10,30 million inhabitants (2020)
Capital city: Lisbon (2 Million inhabitants)
Official languages: Portuguese
Listen to Portugese
Currency: Euro
Political system: Republic
Head of state: Marcelo Rebelo de Sousa – President re-elected on 24 January 2021
Head of government : António Costa 

, Prime Minister since Nov, 2015

International code : + 351
National holiday: June 10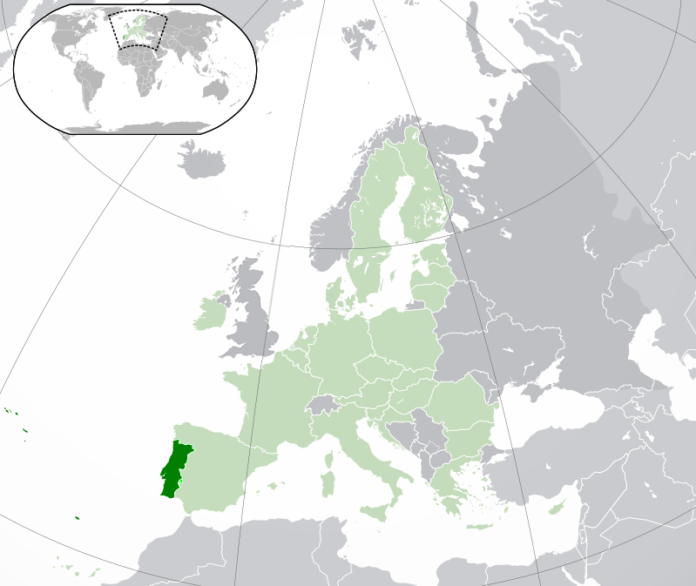 History
Lisbon
Navigators
Belem Tower
Did you know?
You might also want to read
History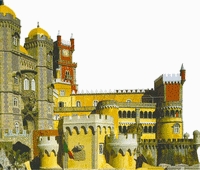 During the 15th century, Portugal launched a number of expeditions to the New World. The discovery of new trading routes by great explorers such as Vasco da Gama gave Portugal enviable wealth and power.
Pena National Palace, Sintra © Icep Portugal
1910 The Monarchy is brought to an end by a revolution. The Republic is proclaimed on October 5.
1916 Portugal joins the Allied side during the First World War.
1926 A coup d'etat organised by General Gomez da Costa results in Marshal Carmona becoming leader of the country.
1932 Antonio de Oliveira Salazar is appointed as Prime Minister. He introduces a dictatorial regime.
1939 Salazar declares Portugal neutral during the Second World War.
1949 Portugal is a founding member of NATO.
1968 End of Salazar's dictatorship. He is replaced by Marcelo Caetano.
1970 Death of Salazar.
1974 The Armed Forces Movement (AFM) launches a coup d'etat on April 25. This "carnation revolution" brings an end to more than 50 years of dictatorship and leads to the introduction of a democracy.
1976 Proclamation of the Constitution on February 21.
1986 Mario Soares is elected as President of the Republic and Portugal joins the EEC.
1996 Jorge Sampaio becomes President of the Republic. He is re-elected in 2001.
1998 The last universal exhibition of the 20th century is held in Lisbon.
2004 The serving Prime Minister, José Manuel Barroso, becomes the President of the European Commission for the period 2004-2009.
2005 The Socialist party led by M. José Socrates wins the parliamentary elections.
2009 For a second time, the Socialist Party wins the parliamentary elections. 
Lisbon
Navigators
Belem Tower
Did you know?
You might also want to read