The European Parliament

Allée du Printemps – BP 1024F – F.67070 STRASBOURG CEDEX
Phone : +33 (0)3 88 17 40 01 – Fax : +33 (0)3 88 17 51 84
Website
The European Parliament is the legislative institution of the European Union. It represents about 447 million inhabitants of the EU. It is the only institution to be directly elected by European citizens.
The seat of the European Parliament is in Strasbourg. During the plenary sessions, the European deputies come together to debate EU legislation.
The European Ombudsman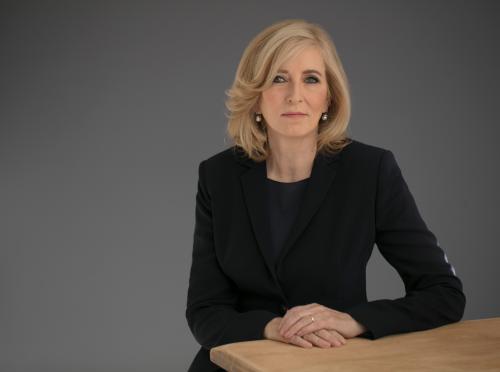 avenue du Président Robert Schuman
B.P. 403 – F.67001 STRASBOURG CEDEX
Phone. +33 (0)3 88 17 23 13 – Fax. +33 (0)3 88 17 90 62
> Website
Emily O'Reilly was elected as the European Ombudsman in July 2013 and took office on 1 October 2013. She was re-elected in December 2014 for a five year term. Emily O'Reilly is an author and a former journalist and broadcaster, and became Ireland's first female Ombudsman and Information Commissioner in 2003. She was appointed Commissioner for Environmental Information in 2007.  
The European Ombudsman intervenes in cases of maladministration by institutions and bodies of the European Community. 
EU-Lisa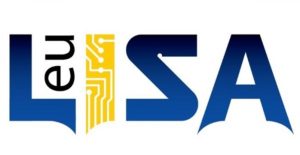 18 rue de la Faisanderie
67100 STRASBOURG (FRANCE)
Phone number: 00 33 (0)3 88 40 70 00 – Fax : 00 33 (0)3 88 40 70 01
> Website
EU-Lisa was created to manage a wide range of IT systems regarding freedom of movement, security and justice. It supports the implementation of EU politics about asylum applications, migrations and border management.