The European Parliament

Allée du Printemps – BP 1024F – F.67070 STRASBOURG CEDEX
Phone : +33 (0)3 88 17 40 01 – Fax : +33 (0)3 88 17 51 84
Website
The European Parliament is the legislative institution of the European Union. It represents about 447 million inhabitants of the EU. It is the only institution to be directly elected by European citizens.
The seat of the European Parliament is in Strasbourg. During the plenary sessions, the European deputies come together to debate EU legislation.
The European Ombudsman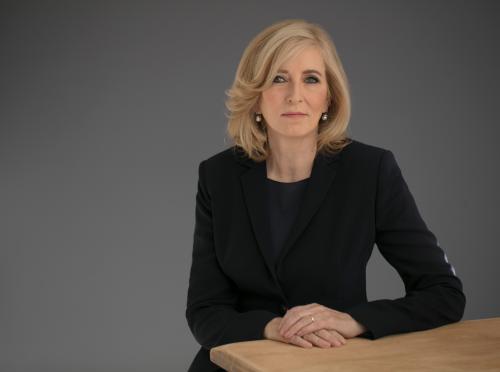 avenue du Président Robert Schuman
B.P. 403 – F.67001 STRASBOURG CEDEX
Phone. +33 (0)3 88 17 23 13 – Fax. +33 (0)3 88 17 90 62
> Website
Emily O'Reilly was elected as the European Ombudsman in July 2013 and took office on 1 October 2013. She was re-elected in December 2014 for a five year term. Emily O'Reilly is an author and a former journalist and broadcaster, and became Ireland's first female Ombudsman and Information Commissioner in 2003. She was appointed Commissioner for Environmental Information in 2007.  
The European Ombudsman intervenes in cases of maladministration by institutions and bodies of the European Community. 

EU-Lisa
18 rue de la Faisanderie
67100 STRASBOURG (FRANCE)
Phone number: 00 33 (0)3 88 40 70 00 – Fax : 00 33 (0)3 88 40 70 01
> Website
Since eu-LISA's establishment in 2012, the Agency has become the digital engine of Schengen and is responsible for managing and promoting IT as a key success factor for the implementation of the European Union's policies in the area of freedom, security and justice. Over the years, the Agency's mandate has considerably expanded. On top of the operational management of Eurodac, SIS and VIS, eu-LISA also assumed responsibility for the development of EES, ETIAS, ECRIS-TCN, and the Interoperability framework. The Agency has also been entrusted to take over e-CODEX, a tool for crossborder judicial cooperation.
Thus, eu-LISA is in the driver's seat for the digitalisation efforts of the EU's Justice and Home Affairs domain, building a new information architecture for border management and contributing to the development of the new security ecosystem.
Through its activities and tasks, which fully respect EU data protection and privacy requirements, the Agency adds value to the EU Member States by supporting their efforts towards freedom, security and justice.