in the European district of Strasbourg

The scavenger hunt "Discovering Europe MAESTRO" is an activity for groups and individual visitors proposed by the CIIE in the European district of Strasbourg. Starting point: 8 Rue Boecklin, 67000 Strasbourg
Aim:
Discovering the European district of Strasbourg and its institutions by the means of a scavenger hunt, composed of questions about the different institutions, European organisations and buildings in Strasbourg. 
How does it work?
When arriving at the Lieu d'Europe, we will give you:
A map of the European district and one copy of the scavenger hunt game per group of 5 participants. 3 different questionnaires – one blue, one red, and one green – with different questions for each group are available.


An accompanying booklet with the answers to all the questions of the different questionnaires (blue, red and green) and additional information about the European district. This booklet allows the teacher(s)/accompanying person(s) – during or following the tour – to give pieces of information regarding the questions of the scavenger hunt and additional information about the European institutions of Strasbourg.


Distance & duration og the walking tour: 1.5-2 hours. Distance: 3,5 km
Target group: 18+ (adult audiences: students, teachers, associations etc.) 
Languages:
> English > French > German
Required equipment: pens
Departure: from Monday to Sunday from 10:00am to 16:00pm
Costs: Free of charge  
Reservation request: please fill in the form below

Please note: The Lieu d'Europe will be closed for renovation and expansion works until the end of October 2023. During this period, there will be no access to the building, nor to the toilets. From this date onwards, we invite you to call us upon arrival to the Lieu d'Europe (+00 (0)3 88 15 70 80) so that we can give you all the documents required for the scavenger hunt and explain them to you.
> For any additional information, please contact the CIIE: +33 (0)3 88 15 70 80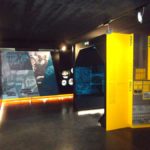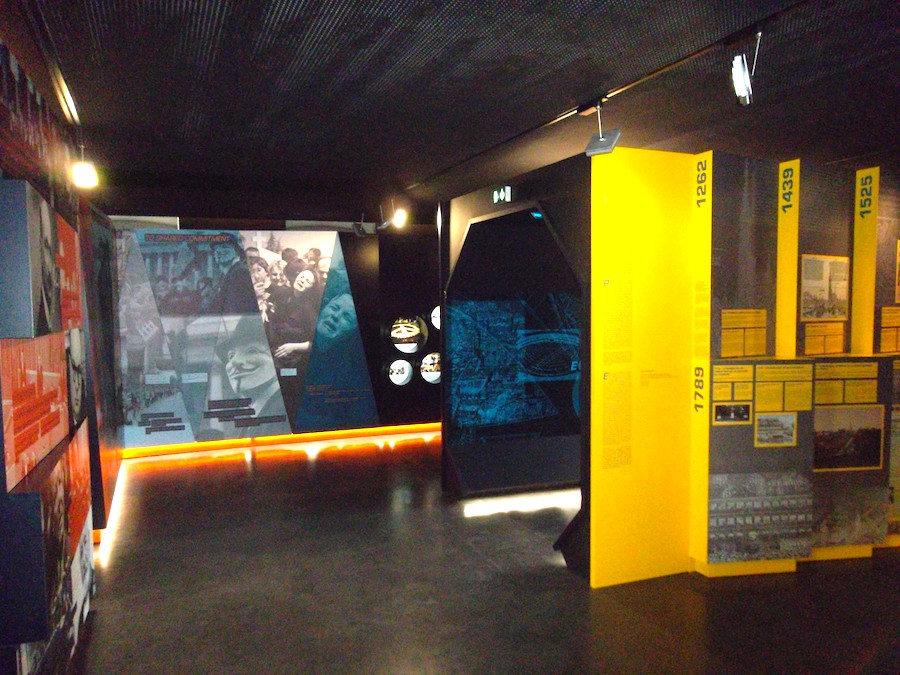 Additional option: [Exhibition and documentation centre closed from March to Oktober 2023 due to renovation works]
Before or following the scavenger hunt, you can visit the permanent exhibition of the Lieu d'Europe (about the story of Europe and/in Strasbourg).

This option is open for groups of maximum 35 people and requires prior reservation (closed on Mondays). 
Duration: 20 min
To book the scavenger hunt "Discovering Europe MAESTRO"